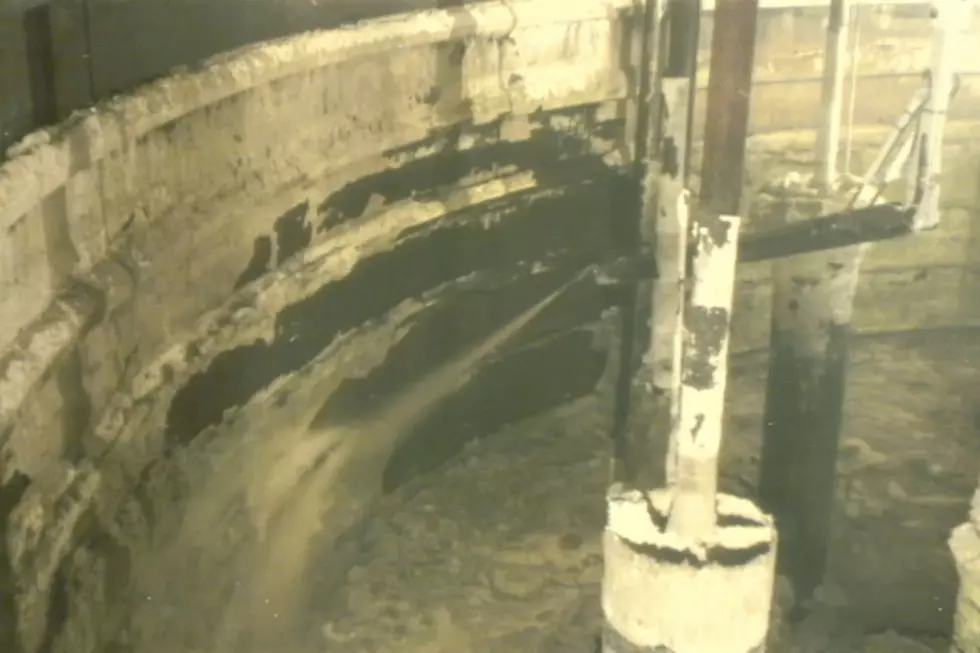 Removal of Waste from Final AX Tank Begins at Hanford
Photo Office of Environmental Management
The Evironmental Management Office of River Protection, through the US Energy Department, announced that work has begun on the final single shell tank farm on the Hanford Site.  ORP's contractor Washington River Protection Solutions, began removing radioactive waste from the last single shell tank in the AX Tank Farm last week.
Tank AX101 contains roughly 426,000 gallons of nuclear waste that will be transferred to a safer double shell tank until the waste can be treated.
The AX Tank Farm
The tanks in the AX farm were made from carbon steel and reinforced concrete in the 1960's.  They were used to hold post Cold war plutonium production waste from 1969 -1980.  There were four single shell storage tanks that comprised the AX Tank Farm, the 101 tank is the last of the four that contains waste.  The farm began operation after the B Reactor was decommissioned.
The completion of the AX Tank Farm will mark the second tank farm to have the stored waste fully retrieved.  The first was the C farm's 16 tanks in 2018.  One tank in the S Farm was retrieved in 2007.  AX101 will be the 21st overall tank to have waste retrieved during the site cleanup process.  It is estimated it will take one and a half years to retrieve all of the waste from the AX101 tank.
LOOK: Things from the year you were born that don't exist anymore
The iconic (and at times silly) toys, technologies, and electronics have been usurped since their grand entrance, either by advances in technology or breakthroughs in common sense.
See how many things on this list
trigger childhood memories—and which ones were here and gone so fast you missed them entirely.