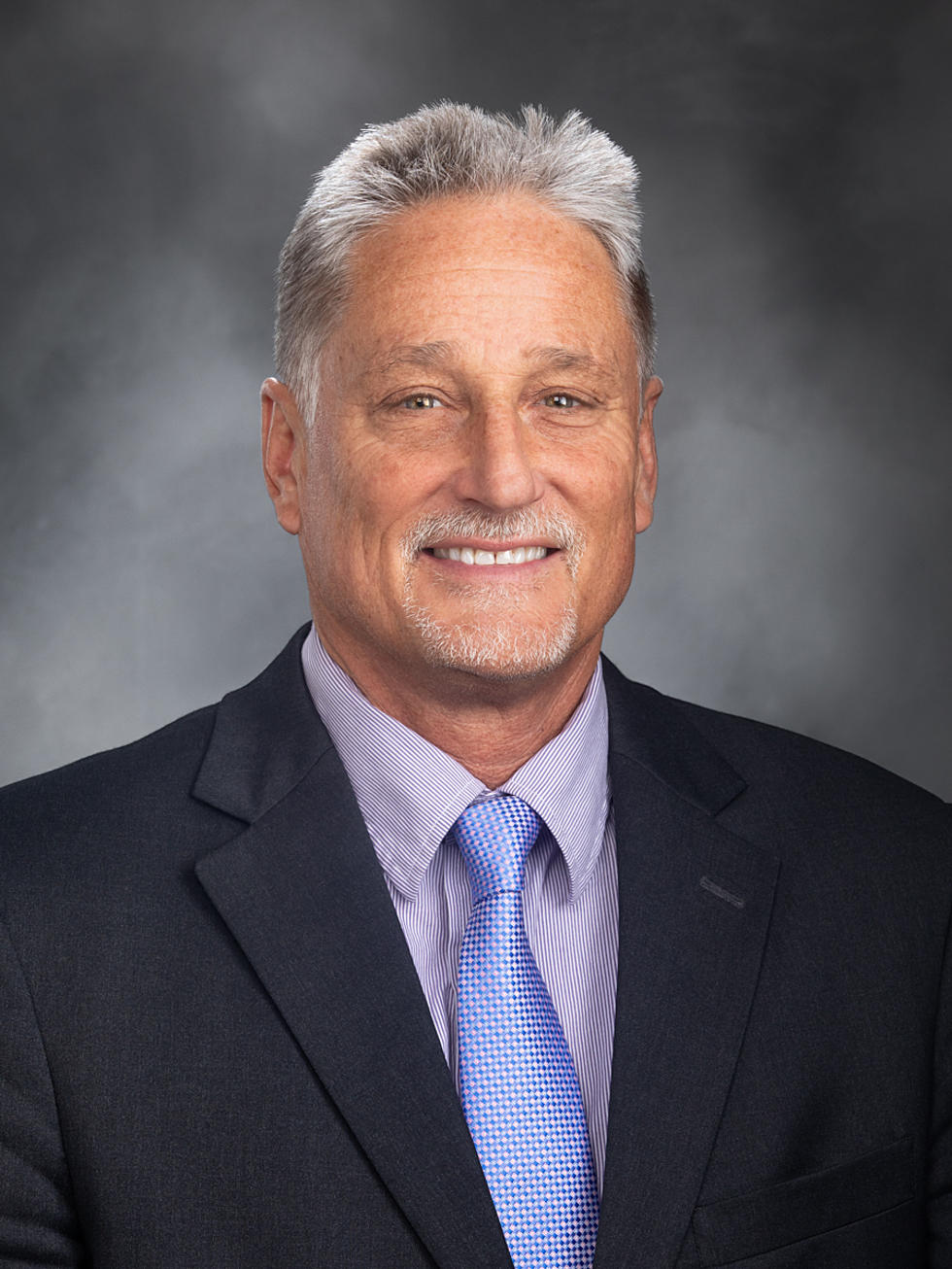 Washington State Senator Cleared of Gun Charge in China
Senator Republican Caucus
Washington State Senator Jeff Wilson says he's resuming his travels in Southeast Asia after a Hong Kong Court dismissed a gun charge against him.
"The Chinese authorities conducted themselves in a very professional manner. I commend them for their diligence. I'm relieved the court ruled appropriately in order to settle this matter very effectively and efficiently." Senator Wilson of Longview said.
Senator Wilson says he inadvertently brought a revolver in his carry-on luggage on an international flight.
Wilson surrendered the revolver to customs authorities in Hong Kong upon landing on October 20th.
He was arrested and held for three days before his release on bail October 23.
"This was a mistake on my part. I've accepted responsibility for that. There is a system and I respect that system." Senator Wilson said.
Washington State Senate Minority Leader John Braun released a statement, saying Senator Wilson's passport has been returned to him and that's he's free to leave Hong Kong.
"We are all relieved that charges against Sen. Wilson have been dismissed and that he was treated fairly by the justice system in Hong Kong. We'll be happy when he returns home and we're grateful that he can continue to serve the people of his district." Senator Braun said.
One of the questions being raised from Wilson's arrest is how the gun passed the security checkpoint at Portland International Airport. The Transportation Security Administration is investigating the incident.
5 of the Best and Scariest Haunted Attractions in Washington State
Explore These 5 Terrifying Haunted Attractions In Washington State If You Dare!
Gallery Credit: Rik Mikals