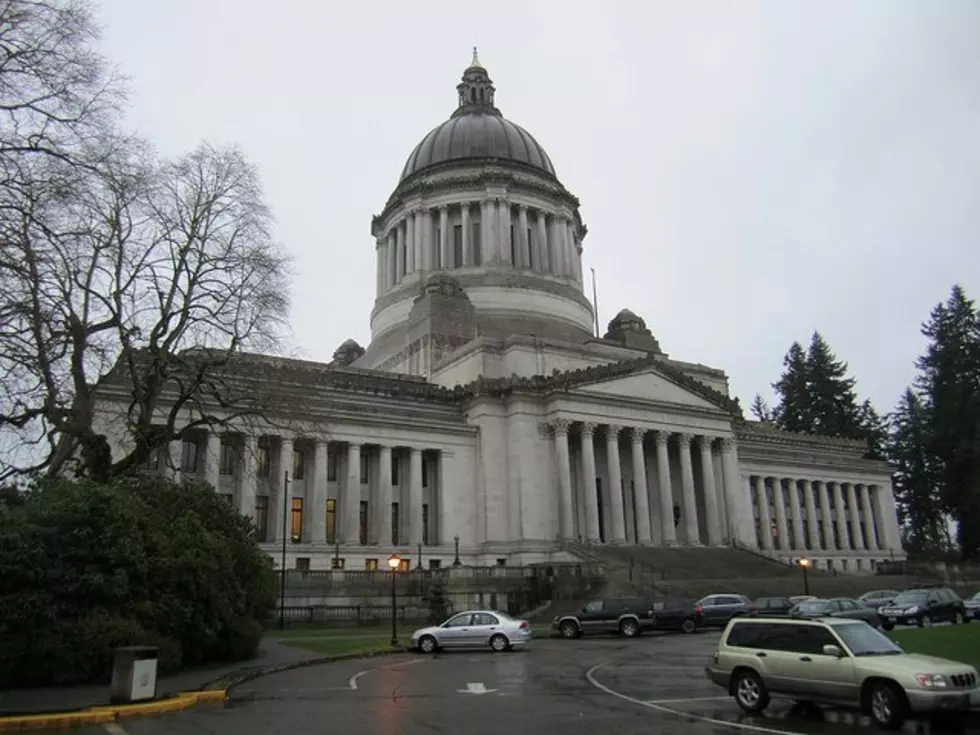 Muzzall: Capital Gains Tax Likely To Hit Ag
As the debate over a capital gains tax in Washington continues, it's looking more and more likely that the farming community will be subject to those taxes, despite earlier assurances that they wouldn't be.  At issue is the constitutionality of the capital gains tax passed by lawmakers in April 2021, that looks to issue a 7% tax on all transactions of $250,000 or great.  The issue is currently being argued in the courts.
State Senator Ron Muzzall, ranking member of the Ag and Natural Resources Committee, said supporters claim the funds pulled in from capital gains will help address child care needs across the state of Washington.
"If you're selling a chunk of property that you bought from your parents 40 years ago, if you're selling a livestock that you bought as calves, the increase in value of the of that asset is considered capital gain and they want to tax that. And we already pay Federal capital gains tax," Muzzall noted.  "We thought that this excluded agriculture, but as time goes on it become less likely."
If you have a story idea for the PNW Ag Network, call (509) 547-9791, or e-mail glenn.vaagen@townsquaremedia.com