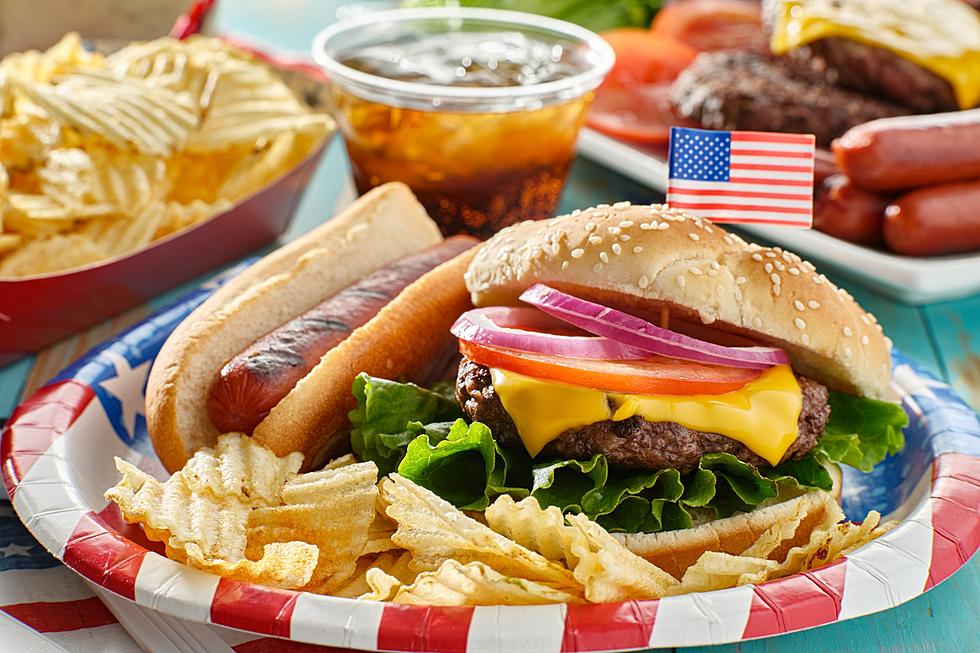 Kennewick's National Night Out Has FREE Food for 1st 1,000 People
Canva
National Night Out in Kennewick takes place Tuesday from 5 pm to 7:30 pm at the Southridge Sports & Event Complex. And, there's FREE food and drink for the first 1,000 people. Hamburgers, cheeseburgers, hot dogs, chips and drinks will be provided while supplies last. (For the first 1,000 people) FREE Kona Ice is available for the first 750 people.
National Night Out is an annual community-building campaign that promotes police-community partnerships and allows neighbors to get to know each other. The event takes place on the first Tuesday in August.
National Night Out enhances the relationship between neighbors and law enforcement while bringing back a true sense of community. Furthermore, it provides a great opportunity to bring police and neighbors together under positive circumstances.
Knockerball Inflatables
City Vehicles on Display
Big Top The Clown
Meet the Kennewick City Council
FREE carousel rides at the GESA Carousel of Dreams
People are invited to Howard Amon Park from 5 pm to 7:30 pm. There will be food trucks, hands on activities, and raffle drawings for bikes.
Benton City hosts their National Night Out at City Park from 5 pm to 7 pm.
National Night Out is a fantastic opportunity to get to know your neighbors, city officials, and local law enforcement.
LOOK: Here are the best small towns to live in across America
Top 10-Tri-Cities Campgrounds
10 Best Campgrounds in the Tri-Cities
LOOK: The biggest scams today and how you can protect yourself from them