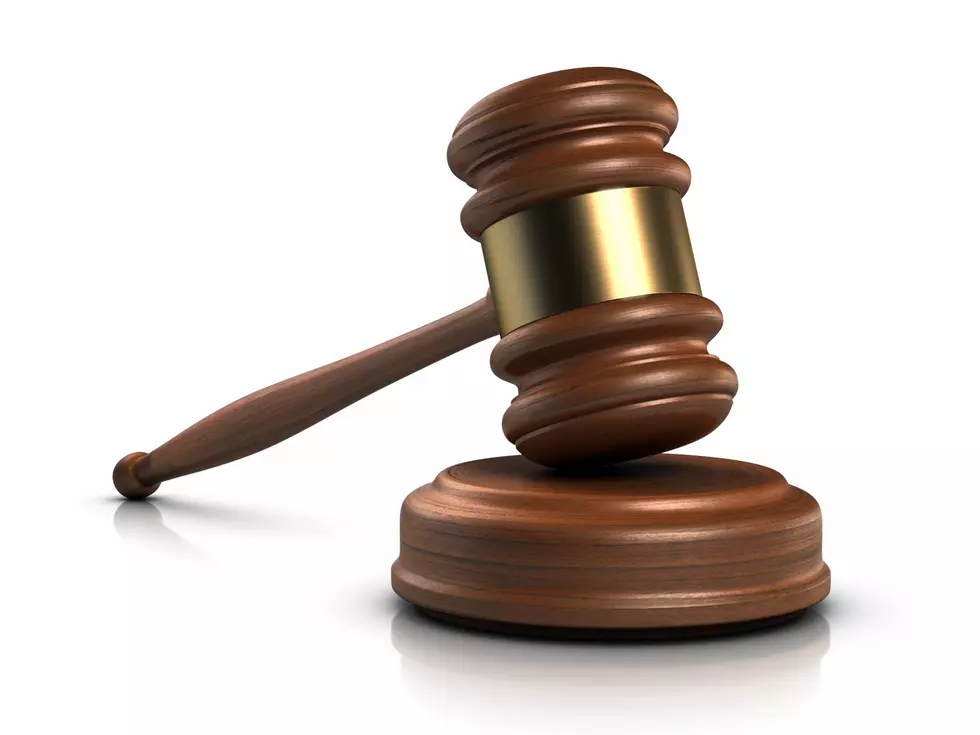 Woman Enters Plea Deal Over Spreading Nude Photos At School
gavel
A 48-year-old woman accused of distributing explicit photos of a teenage girl at Eastmont Junior High School last year is admitting guilt under a plea deal.
Amanda Sue Austin pleaded guilty Monday to charges that'll reduce her possible time in jail from one year to six months that could be served under work release.
Police said Austin and her teenage daughter broke into Eastmont Junior High in March of 2022, where they distributed printed nude images of a former friend of the daughter
Bad blood between the daughter and the former friend centered around a boyfriend they shared at different times.
Police say the pornographic photos of the friend were taken from the boyfriend's phone.
Video surveillance footage shows the two entering the school, roaming the halls and at one point, purposely dropping papers on the floor.
Police say school staff collected numerous papers with the pornographic images in different places around the campus, including a bathroom.
Austin was originally charged by Douglas County prosecutors with second-degree felony dealing in depictions of a minor engaged in sexually explicit conduct and misdemeanor disclosing intimate images. She was also charged with second-degree burglary, a felony.
Under the plea deal submitted Monday, Austin pleaded guilty to three lesser charges - felony harassment and misdemeanor disclosing intimate images and misdemeanor criminal trespass 1st degree.
Austin is scheduled to be sentenced on her plea deal in Douglas County Superior Court by Judge Brian Huber on August 14.
Austin's daughter pleaded guilty to misdemeanor charges last year in juvenile court.