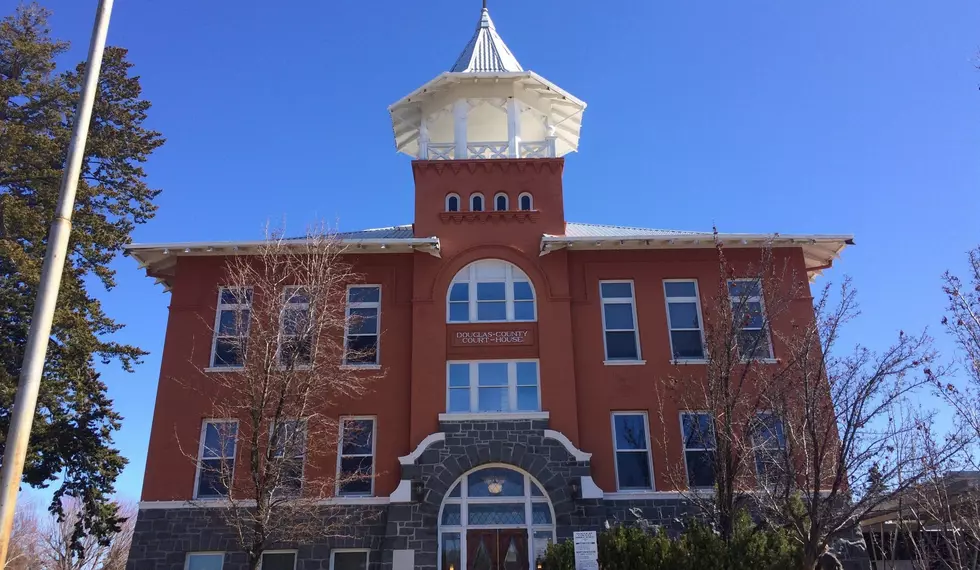 Jury Finds East Wenatchee Man Guilty of Possessing Child Pornography
Photo: KPQ Newsradio 560
Two years after his arrest, a jury finds an East Wenatchee man guilty of six counts of child pornography possession Thursday.
Douglas County officers began investigating 55-year-old Ferencz "Frank" Gabor Verebi in 2018, following the FBI's investigation into him in 2017.
Verebi was arrested on Jan. 17, 2019, following a search where officers found evidence, confiscating two computers and a short-barreled shotgun.
Verebi was initially charged with eight counts of possession of depictions of a minor engaged in sexually explicit conduct in the first degree, along with possession of an unlawful firearm.
On March 18, 2019, charges were dismissed without prejudice in order to allow officers to complete a forensic examination on both computers.
A sentencing hearing is scheduled for Aug. 14, 2023 at 11 a.m.