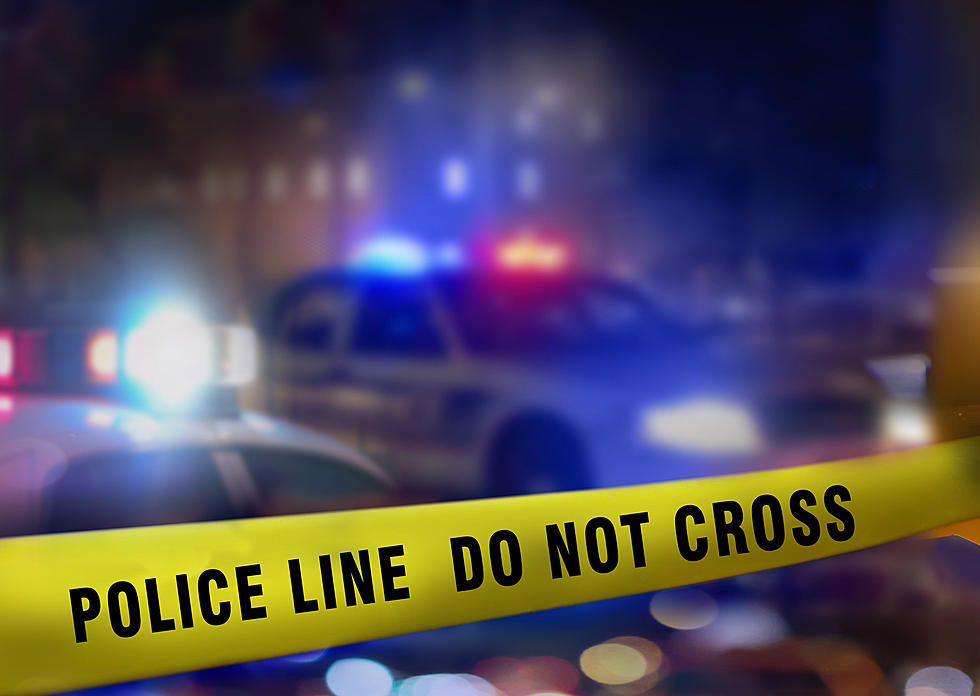 A Major Crimes Team is Investigating a Recent Shooting in Hermiston
TheaDesign
A  recent shooting in Hermiston, Oregon.
A shooting from last Friday in Hermiston, Oregon, is now being investigated by the Umatilla County Major Crimes Team along with the County Sheriff and District Attorney.
The Umatilla County Sherriff's Office said in a press release that around 6:15 PM, deputies got a call of gunshots coming from the area of West Hensel Road and NW Geer Road. Furthermore, the caller told the sheriff's department that the gunshots were fired from a vehicle and hit a man. When deputies arrived at the scene, they found a man with several gunshot wounds. The county's Major Crimes team was called to help with the investigation.
The Umatilla County Sheriff's Office says this is an ongoing investigation.
NewsRadio 610 KONA reached out to the Umatilla County Sheriff's Office, and they told us that investigators are still looking into the incident and the investigation is ongoing. They ask anyone with information about the incident to call our 24-hour dispatch center at 541-966-3651 and reference Case # 23-1548.
Recent crime in the Eastern Oregon city of Hermiston.
This latest occurrence is the second shooting-related event in Hermiston during October. Several weeks ago, NewsRadio 610 KONA reported on an incident that involved a 17-year-old girl who was shot in the face; you can read that story on our website: Teenager Shot in Hermiston. 
September saw two more events in Hermiston that involved someone being shot. On Friday, September 22, a 16-year-old boy was shot while riding in a blue pickup truck, and then two more people were shot in the same week during the week of September 4th. In October, Police also responded to an instance where officers told us that they responded to two men carrying illegal "Ghost Guns." You can read about that case and other crimes in Hermiston on our website.