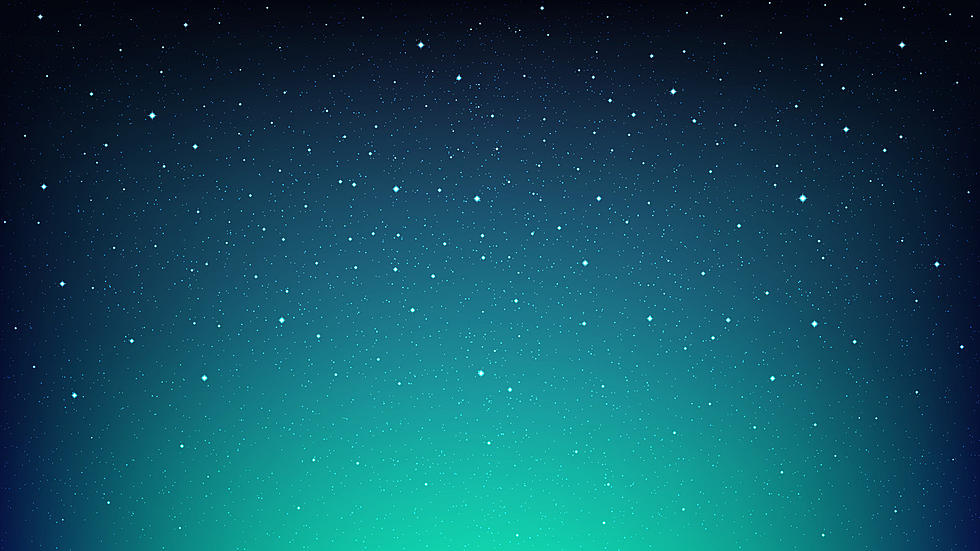 Best Stargazing Spots in NCW
ValeryBrozhinsky
It's not surprising I suppose that since I consider myself a bit of a Star Kiddo (i.e., that I'm not really from around these Earthly parts ;-) that I love to go stargazing.
Even if you don't identify with being from some vastly distant place in the cosmos like I do, stargazing is a great way to remind us all exactly where we come from.
As the great astronomer Carl Sagan often said, "we are all star stuff," and there's simply no better way to reconnect with that fact than the act of fixating your peepers on the stars and basking under their glimmering canopy.
Unfortunately, urban development has led to a great deal of light pollution which has forced stargazers everywhere to seek places far from the maddening crowd to get their twinkle on.
Thankfully, not every square inch of Washington State has been populated by the footprint of human development. And that means there are still plenty of great spots to go gazing when the mood strikes!
And so, I present you with a list of the best places close to home in North Central Washington to head out and gawk at the heavens.
CASCADE PASS (NORTH CASCADES)
This wild and mountainous setting is the perfect place to do a little stargazing. Its also a beautiful hike filled with a backdrop of frosty glaciers and flowery meadows.
LAKE WENATCHEE STATE PARK
This familiar local haven for recreation is also one of the best places for stargazing in the entire state.
The park's beach area offers its best views and you can also enjoy a reflection of the starry firmament on the surface of the lake as well.
Many folks have also reported seeing the Aurora Borealis there in recent times too!
STEAMBOAT ROCK STATE PARK
This state park is situated on the shores of Banks Lake, and its surrounding desert environs make for a superb slice of stargazing!
Many gazers report that some of the brightest stars in the entire state can be seen here.
WINTHROP
Believe it or not, some of the darkest skies in the lower forty-eight can be found in this Western-themed town at the top of the Methow Valley.
One reason is the effort of the nonprofit Methow Dark Sky Coalition, which is devoted to reducing light pollution in the vicinity to create the best possible conditions for stargazing.