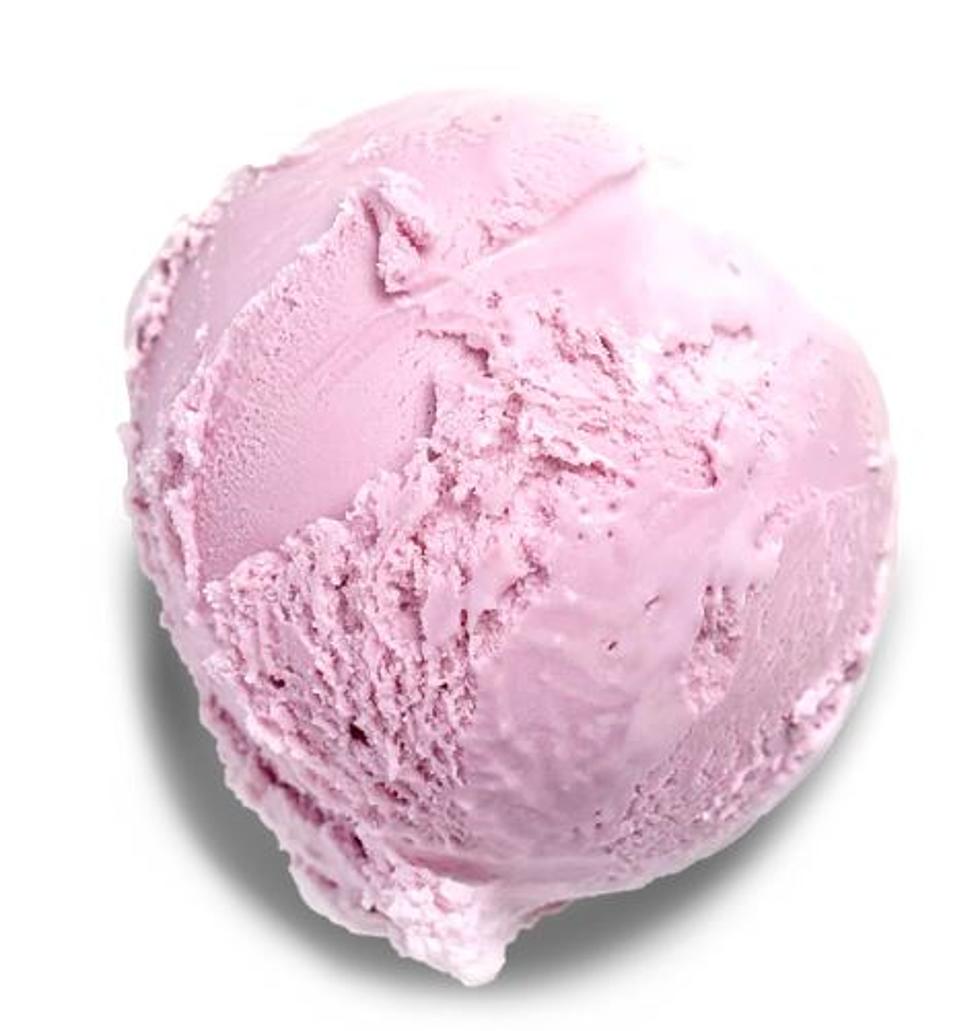 5 Delicious Famous Foods That Oregon Is Known For
SaltandStaw.com
"THE FOOD IN THE BEAVER STATE IS REALLY DAM GOOD." - A Beaver in Oregon, probably
Oregon, The Beaver State, is one of the Pacific Northwest's most interesting states. Surrounded by borders of four states (Washington, Idaho, California, and Nevada), Oregon is home to some 4 million people, around 200 volcanoes, close to 40,000 beavers, and the largest amount of people to ever wear onesies pajamas together (Guinness World Record 2017).
Another part of the allure of Oregon is being known for its delicious food that is native to the state. Can you name at least 5 of these delicious foods that Oregon is famous for?
5 . Marionberries
The people of Oregon are very proud of their marionberries. They use them in all kinds of recipes, not just for pies. You can find marionberries being used in recipes you wouldn't expect, like ice cream, pizza toppings, avocado toast, grilled cheese sandwiches, balsamic vinegars, and goat cheese balls.
4 . Hazelnuts
Hazelnut trees were planted in Oregon by colonizers in the 1800s. These trees loved the Oregon soil and climate. Production of hazelnuts is a billion-dollar industry for Oregon farmers. Willamette Valley is the number one producer of hazelnuts in America. Even world-renowned chef Gordon Ramsay has found ways to showcase the delicacy of Oregon's hazelnuts. Check out his recipe for "Gordon Ramsay's Perfect Hazelnut Dessert" below. https://youtu.be/lQR11dR-6_c
Tillamook is an Oregon dairy co-op that has become famous not only in the Pacific Northwest, but nationwide, for its delicious cheese and other milk products, like butter, sour cream, ice cream, and yogurt. The company is committed to reducing their carbon footprint, fighting food insecurity, and helping local Tillamook farmers and youth in their agricultural community.
Why is Salt + Straw ice cream so popular? Their handmade ice cream flavors, including Strawberry Cilantro Lime Cheesecake, Marionberry Coconut, Sweet Corn Waffle, and Honey Lavender are sought after by many foodies. The company started as a food cart. If you know anything about this city, the people of Portland really love some food carts! Salt + Straw gives back to the community through substantial donations. They now offer nationwide delivery, if you want to see what the hype is all about. They even offer dairy-free ice cream.
There's doughnuts, and then there's VOODOO Doughnuts. People come from miles around to stand in line for hours just to order a dozen (or two) donuts placed inside the coveted pink box.
There are many flavors to choose from, including vegan options. Some of the flavors are just fun to say when ordering, like "Old Dirty Bastard", the "Voodoo Doll", and a "Maple Blazer Blunt." The original location is the one in Old Town (in the Chinatown district of Portland). Voodoo Doughnuts celebrates their 20th anniversary of being in business in 2023.
There are many more delicious foods that Oregon is famous for. Which one(s) are your favorite?
Got a news tip? Email us here.
TRENDING STORIES:
WOOF: These are the most popular dog breeds in America
Gallery Credit: Sabienna Bowman
Why do cats have whiskers? Why do they meow? Why do they nap so much? And answers to 47 other kitty questions:
Why do they meow? Why do they nap so much? Why do they have whiskers? Cats, and their undeniably adorable babies known as kittens, are mysterious creatures. Their larger relatives, after all, are some of the most mystical and lethal animals on the planet. Many questions related to domestic felines, however, have perfectly logical answers. Here's a look at some of the most common questions related to kittens and cats, and the answers cat lovers are looking for.
Gallery Credit: Andrew Lisa