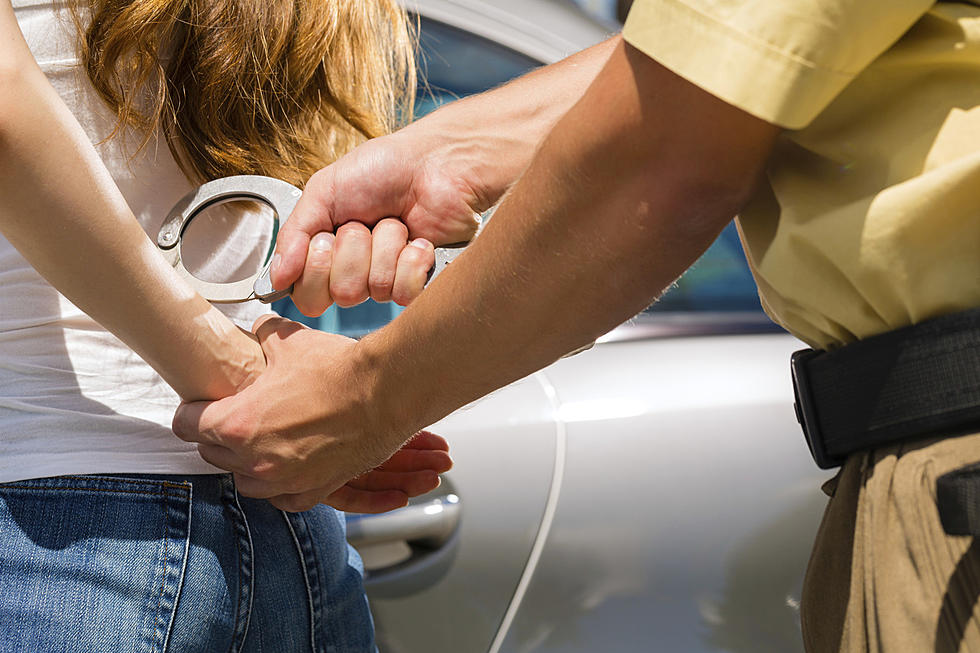 Benton County Charges Brought in Graduation Party Shooting
kzenon
Two people accused of playing roles in a shooting at a graduation party in Benton County over the summer are now being charged.
The shooting in the 25-hundred block of North Willard June 10th left one person dead and five people injured.
22-year-old Ruben Marin was already in custody for another homicide in Yakima when he was served last month with an additional arrest warrant for the shooting at the graduation party. He's charged with five counts of assault.
Police say Marin fled the scene with three other associates when a separate shooting erupted, resulting in the death of one of the occupants in the vehicle, Jesus A. Chacon Contreras.
Yesterday (10/31), 21-year-old Vanessa Martinez was arrested. Investigators say she was Marin's getaway driver. She's charged with rendering criminal assistance.
Tri-Cities Chicken & Rooster Laws in Washington