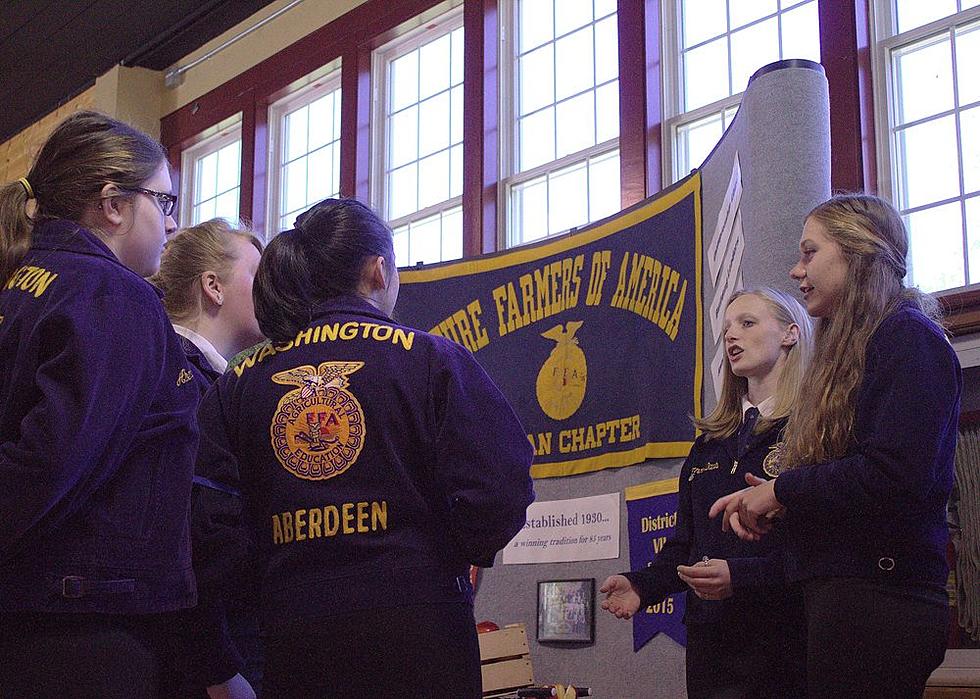 Washington FFA Looking For Judges
We are weeks away from the 93rd Washington FFA Convention and Expo, which will take place in the Tri-Cities again this year.  And while May 11th through the 13th is weeks away, Dany Payne, Executive Director of the Washington FFA said they need your help, now.
"We want to recruit judges for our marketing plan, for our ag issues forum, and for our prepared public speaking, as a way to kind of showcase what our FFA members have been working on and increase our connections with folks in the industry."
Payne noted these judges can serve as a great way for the hundreds of FFA students and members to connect with the Ag industry.
"A lot of people have been through FFA or know about FFA and it's a great way to give back as someone who maybe is an alumni or just a supporter of FFA, but it's also a great opportunity for our students to, I mean networking is the best word I can think of as well, to kind of build a network of folks in the industry in areas that they might be interested in or areas that they didn't even know existed in agricultural industry." 
To learn more about volunteering opportunities, visit the FFA's Website, or E-mail the organization.  The deadline to sign up is April 15th.
If you have a story idea for the PNW Ag Network, call (509) 547-9791, or e-mail glenn.vaagen@townsquaremedia.com