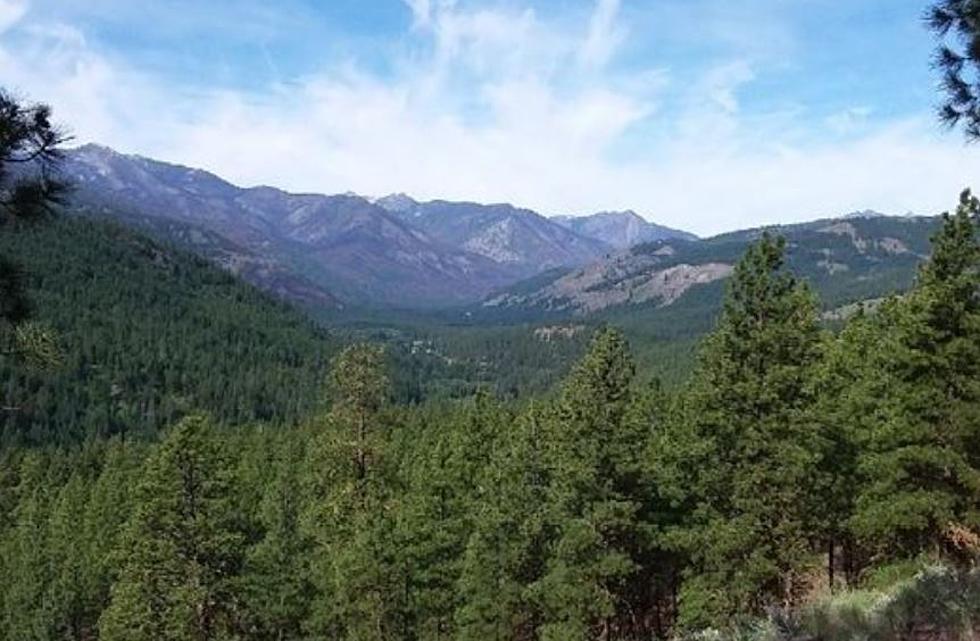 How did an Oregon Fish and Wildlife Trooper Rescue a Lost Hiker?
Image from Okanogan-Wenatchee National Forest
An off-duty Oregon State Police Fish and Wildlife Trooper receives praise after rescuing a hiker.
How did the Trooper rescue the lost hiker?
Oregon State Police (OSP) says that over last weekend, Trooper Ring and his hunting partner were in the Starkey Wildlife Management Unit near La Grande, Oregon, for an archery hunt when they heard faint cries for help from the bottom of a nearby canyon.  
The Trooper searched all over for the lost hiker.
The Trooper and his friend then spent the next two hours trying to find where the cries were coming from. After hiking and driving to several access points, they finally found the hiker soaked from the rain. The hiker was in a risky situation because they did not have the gear for an overnight trip, and a cold night in the woods could have been dangerous. The Trooper and his fellow hunter were able to get the hiker to safety. 
A reminder to be prepared when going into the woods.
 Oregon State Police Fish and Wildlife also uses this story to remind anyone heading into the woods to be prepared. If you do venture into the wilderness, make sure you have the following:
Weather-appropriate clothing, including footwear

Map and compass or GPS, and a cell phone

Food and water

Safety items such as a light, whistle, and fire starters

First aid kit 
As well as always telling someone where you're headed and when you expect to return. 
7 Unique Places to See in Oregon
Put each of these places on your Visit Oregon bucket list!
Gallery Credit: Reesha Cosby