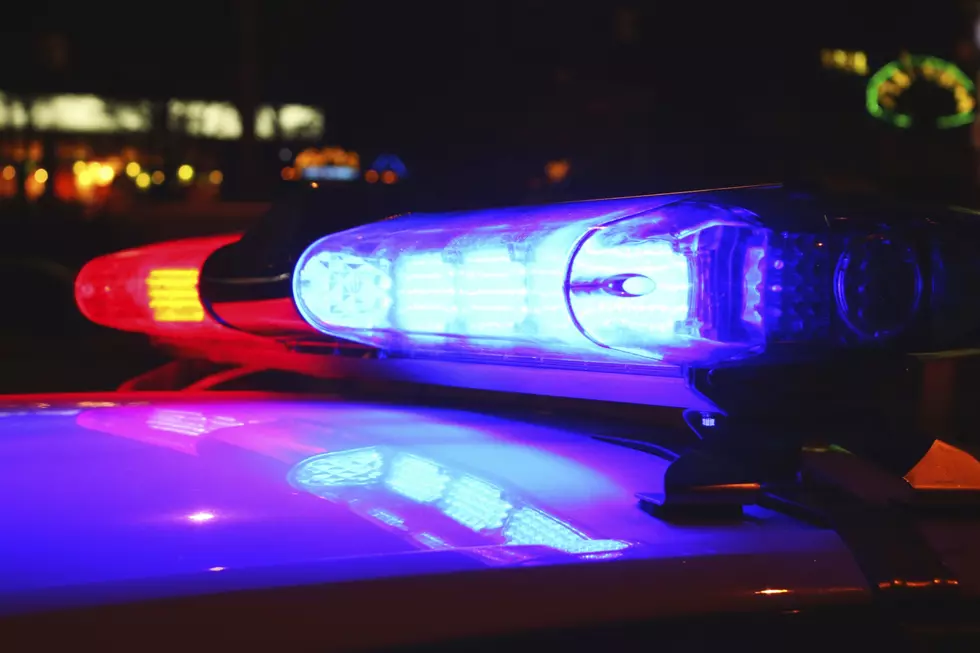 Former Teacher Arrested In Chelan On Rape Charges
Alex_Schmidt
A Chelan man has been jailed on charges of rape and assault.
Deputies with the Chelan County Sheriff's Office arrested 52-year-old Darren Daniel Hunter on Sunday.
Sheriff's Office Chief Ryan Moody says Hunter had recently moved to Chelan from the Seattle area.
"While living in Kent he worked as a middle school teacher until he was fired after pleading guilty to charges of assault with sexual motivation. He's currently not employed by any school district."
Moody adds it was important to get Hunter off the street and detectives are still looking into his recent past.
"He's someone that could be a danger to the public, so he was a priority to get into custody. Detectives also have reason to believe that Hunter may have committed some other crimes that went unreported . So if anyone has any information that could be helpful to detectives please call the Chelan County Sheriff's Office tip line."
Other details about the case surrounding Hunter's latest charges are limited and the investigation is ongoing.
Hunter is currently being held in the Chelan County Regional Justice Center.