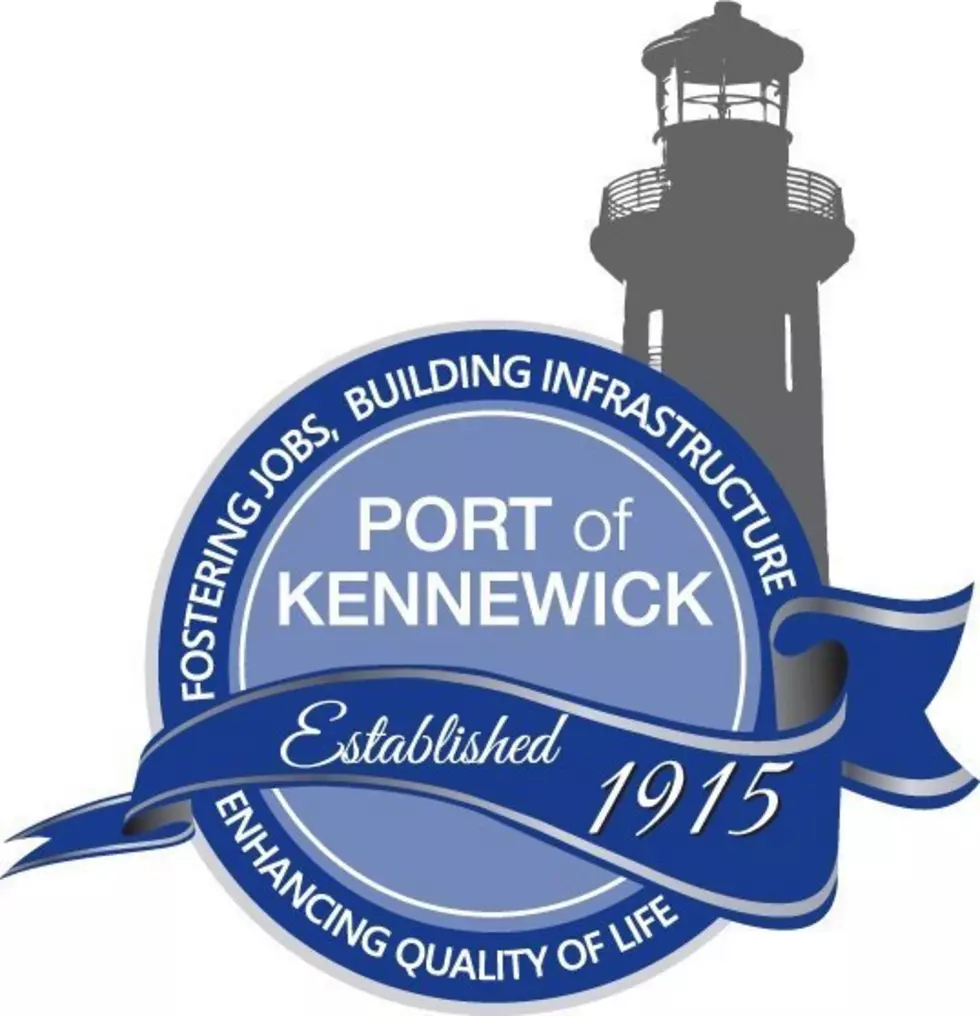 Two Port Of Kennewick Commissioners Investigated For Misconduct
100_Years_POK_Logo_Color
A Port of Kennewick special meeting was held Tuesday for both regular business and to address a citizen complaint against two of the three commissioners.
According to the Port of Kennewick Chief Executive Officer, Tim Arntzen, the port received the complaint on March 25th, 2019.
The complaint was filed against Port Commission President Thomas Moak, and Port Commission Vice President Don Barnes.
The complaint involved a number of allegations related to Commission conduct, and violations of the Port's adopted Rules of Policy and Procedures.
An investigation was competed by independent, outside counsel, which determined that allegations of misconduct were substantiated as follows:
Commissioner Barnes did violate the Port Rules and Policies when he called Port consultant DPZ and the State Auditor's Office regarding business matters.
Commissioner Barnes did create a hostile work environment for Port CEO in violation of Port policies.
Commissioner Moak violated the Port Rule requiring civil and respectful treatment of others on one occasion.
Port Counsel Lucinda Luke said "Commissioner Moak accepted the recommended action, and at our next Commission meeting we will enact the first steps of that, which include the reprimand going onto the minutes.  We'll start identifying training and other steps that are to be undertaken as it relates to Commissioner Moak."
Barnes said, "I respectfully disagree with two findings of this investigative report, and hearby request a hearing.'"
Luke continued, "As it relates to Commissioner Barnes and those allegations of misconduct, the next steps there, is the selection of a neutral, for the hearing process. The reason for a neutral, is the fact that we had two commissioners who had complaints lodged against them, and they cannot sit in judgement upon themselves, essentially. So, we amended our port rules and policies to provide for a neutral process for the hearing, and for the decision. So, we'll be selecting a neutral at the next meeting."
The board's third member, Commissioner Skip Novakovich was not a subject of the investigation.