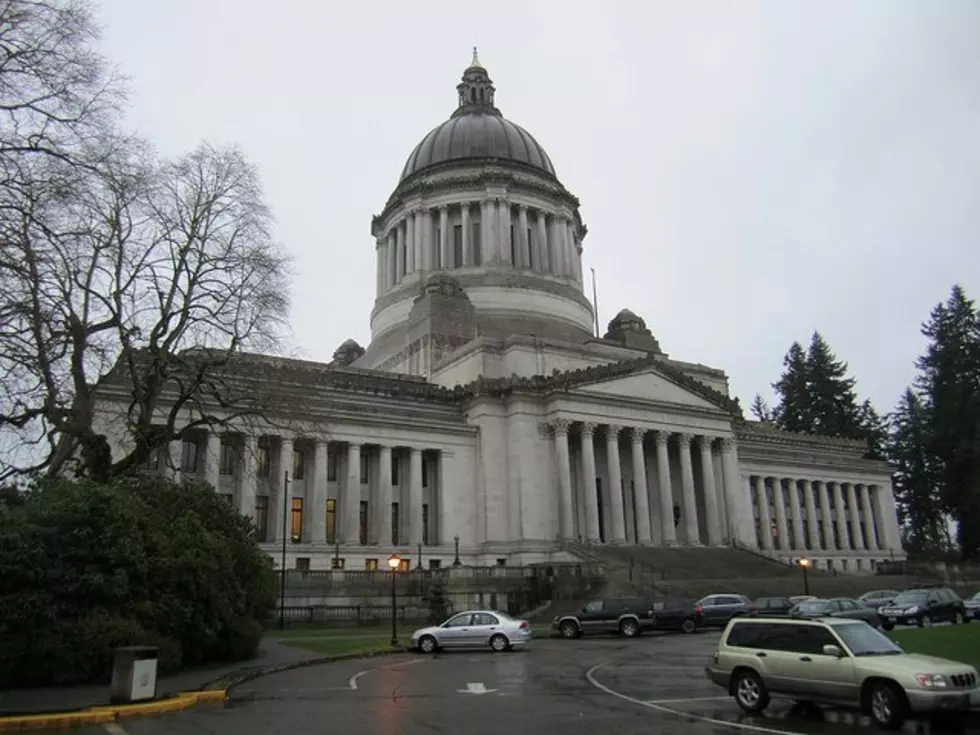 Save Family Farming Accuses Senators Of Testimony Manipulation
Farm workers and their advocates say they won't' be silenced, after two Washington state Senators allegedly manipulated testimony during a hearing in Olympia.  According to Save Family Farming, state Senator Rebecca Saldaña, began translating the testimony of Spanish-speaking workers into English, and reportedly manipulated those words and adding her own editorializing comments during a Senate Labor & Commerce committee February 9th.  In addition, Dillon Honcoop with Save Family Farming says committee chair, Senator Karen Keiser interrupted testimony to suggest those talking didn't understand the issue about which they were speaking.
"A lawmaker trying to put their thumb on the scale of public testimony during a public hearing process like that one, not only is it disrespectful, but it's unethical and absolutely inappropriate," Honcoop said.  "There was a lot of outrage and frustration by the folks there in the room, and other members of the farm worker and farming community who were following watching this online, blown away by the fact that a lawmaker would do something like that. Essentially saying that they know better than the workers who are testifying and suggesting that their testimony wasn't valid, why?" 
The testimony in question was during a hearing on Senate Bill 5476, which looks to walk back some of the state's Overtime requirement.
"Whether it's legal or not, whether it's unethical or not by some specific rule, we view it as being wrong, inappropriate, and certainly in our minds, this is an unethical use or abuse of power by someone in Olympia, who's supposed to be serving people, not furthering their own political agenda," Honcoop said.
Save Family Farming added Spanish speakers were denied a certified translator during the hearing.
"This to me was a shame, that we had a Senator and the chair redirecting people's testimony, and basically saying, 'You don't know what you're talking about. We know better than you. To me that's just disgraceful," Enrique Gastelum said after the February 9th hearing.  Gastelum is the son of an Eastern Washington farm worker and now head of a WAFLA.
If you have a story idea for the PNW Ag Network, call (509) 547-9791, or e-mail glenn.vaagen@townsquaremedia.com