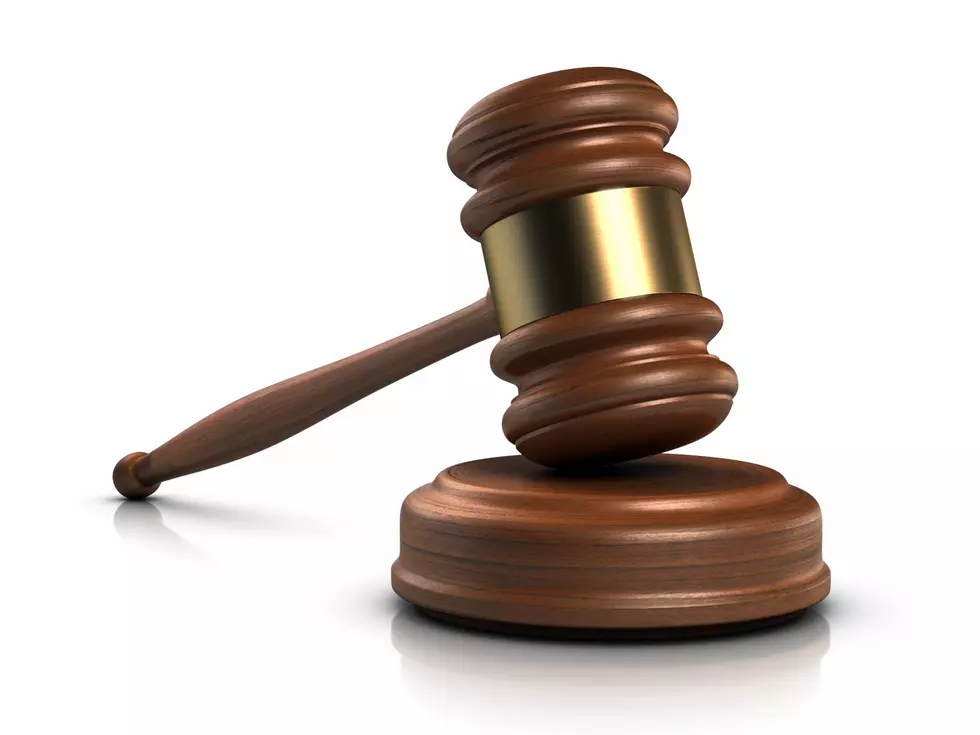 Appeals Court Rules For Wenatchee Woman In US-Saudi Custody Case
gavel
A Wenatchee woman will not be subject to a Saudi Arabian court order under a decision released by the Washington State Court of Appeals Tuesday. 
A three-judge panel affirmed a Chelan County Superior Court decision in 2021 freeing Bethany AlHaidari from having to return her daughter to the country.
Bethany's ex-husband appealed the decision, but the appeals court said the county court was justified in its ruling because Bethany faced a death sentence if she returned to Saudi Arabia. 
"We affirm the superior court's exercise of jurisdiction on the basis of state law, which allows Washington courts to exercise jurisdiction, despite a foreign custody decree, if a parent is subject to the death penalty if she returns to the foreign nation," appeals court Judge C.J. Fearing wrote in the unanimous decision. 
The higher court said there's ample evidence to support the county court's ruling that Bethany faced a death sentence if she returned to Saudi Arabia because of both her religious and political beliefs. 
The appeals court had traveled from Spokane to hear the case in Wenatchee in October.
Alhaidari fled Saudi Arabia with her child in 2019, claiming she was forced into a conciliation agreement with her husband after the Saudi court granted a divorce between her and Ghassan Alhaidari, but did not grant her alimony. 
The Saudi court decision allowed for joint custody of the couple's child but prevented Bethany Alhaidari from traveling overseas with the child for more than 28 days.  
Chelan County Superior Court Judge Kristin Ferrera ruled in 2021 against enforcement of the Saudi decision, pointing out that Saudi Arabian laws deny women, non-Muslims and non-Saudi citizens due process. 
Shortly afterward, the Washington Legislature amended state law to clarify that the Washington custody courts need not defer to a foreign nation's jurisdiction when the nation's law prohibits religious disagreement and punishes the crime with death. 
The litigation has been followed closely by human rights advocates. 
Bethany Alhaidari lives in the Wenatchee Valley with her now eight-year-old daughter, Zaina. 
She's an activist who has worked as a human rights consultant and has operated a charity called saudijustice.org. 
Alhaidari has a PHD in Human Rights Law and is now Executive Director Sage Advocacy Center, the Wenatchee area advocacy group for victims of abuse.